Geoffrey Mount Varner, MD, MPH, FACEP, has 20 years of experience in emergency medicine and is a leading authority on saving lives.
Now, Dr. Geoffrey Mount Varner, a board-certified emergency medicine physician, shares the results of hundreds of hours of research, interviews with citizens, law enforcement, judges, and 20 years of treating patients.
The goal is for EVERYONE to make it home to their loved ones.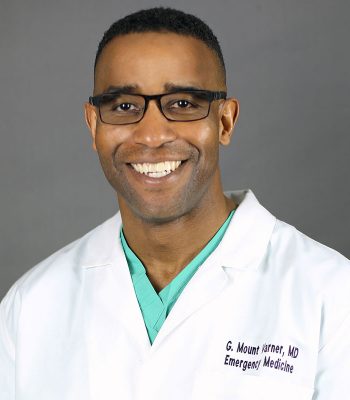 Our Youth
Law Enforcement 
Teachers/Mentors
Parents
The goal is to foster a better understanding and respect between law enforcement and the younger generation.
Through knowledge, we can attain peace within our communities.