These kits can quell a stressful situation for both the individual and officer during a traffic stop. All of the necessary information are in the kit at a moment notice. 
It is the perfect compliment to the book, "Home Alive."
Dr Saving Lives Emergency Protection Pouch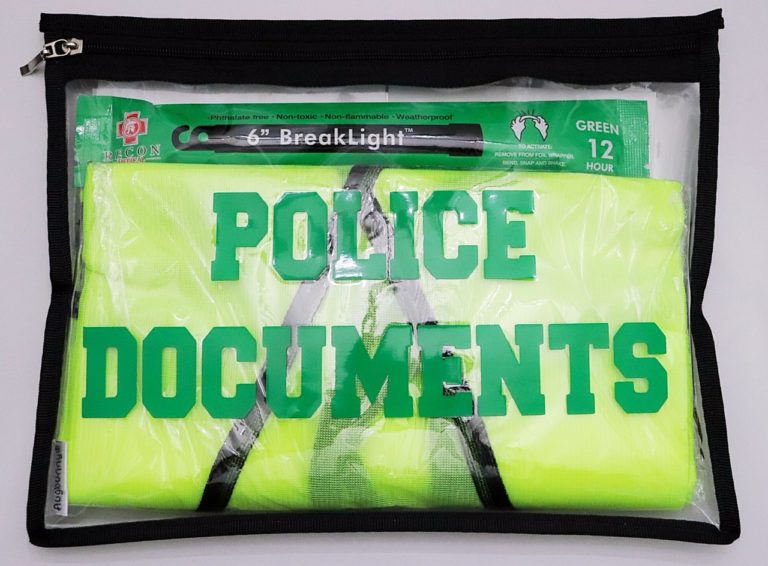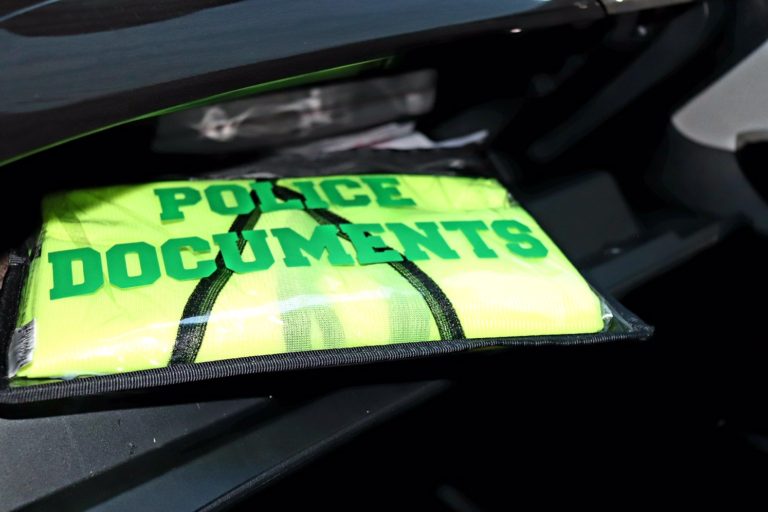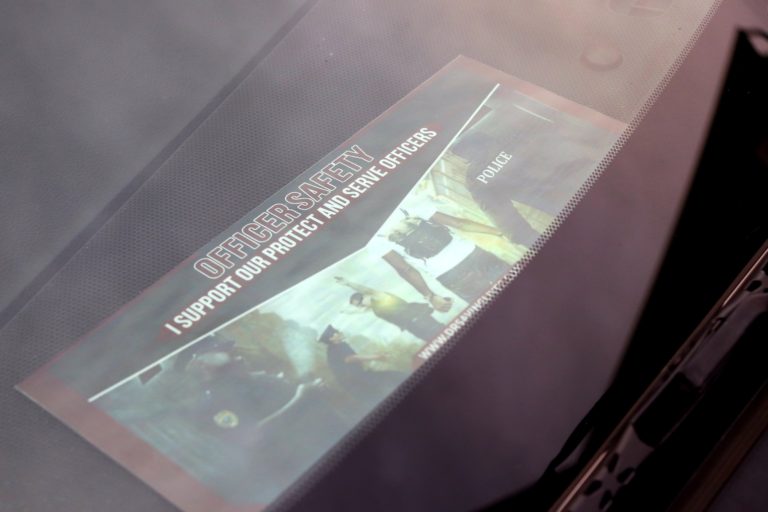 Dr Saving Lives Emergency Protection Pouch
The Dr. Saving Lives Emergency Protection Pouch is designed to help save your life. With all other facet of your life you are prepared. You have emergency kits when disaster strike, first aids kits for ailments and injuries. So why not have an emergency kit that can help prevent police use of deadly force that starts out as a routine traffic stop.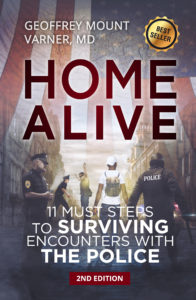 Have your copy yet?
2nd Edition of the seller life saving book, Home Alive. This edition includes updated data, bonus tools and new psychiatric section. You can read your eBook any place; as a result, you can learn to save a life anyplace.
"This book reveals the thoughts, passion, and deep caring of an emergency room physician and father whose authentic interest is that everyone's child and every first respondent to returns home safe and well at the end of each day. He is an amazing Hampton and Harvard graduate who writes from the heart."
" …a timely book for our community"
"…..great read. It is truly a topic that deserves mush discussion on today's society".
"Great read! Highly recommend!"
"As a mother who worries about her children and any potential encounters with the police, I am grateful for books like this that tackle head on, this sensitive subject. It speaks to ways we as parents can educate ourselves and our children on sensible ways to handle police encounters. It is so timely in times like these where too many headlines include the senseless brutality towards our young people. A book for Every parent! Well done!"